The Environmental Studies Program Main Office is open Monday through Friday. Our hours of operation are 8am-4pm with the office being closed for lunch from 12pm-1pm.
Building a Movement: 50 Years of Environmental Studies at UCSB
Completed just days before the 50th Anniversary Building a Movement: 50 Years of Environmental Studies at UCSB had it's world premiere at the Environmental Studies' 50th Anniversary Weekend Celebration. This inspiring documentary created by director Isaac Hernández and Mercury Press International shares the 50-year history of the Environmental Studies Program at the University of California at Santa Barbara, recounted by professors, students and graduates. Narrated by Jon Zuber and original score by Sheena Birrittella, we are confident you are going to love watching this film.
Environmental Studies integrates knowledge from the natural sciences, social sciences, and humanities to analyze the complex interactions between humans and the environment, with the aim of providing students with the scholarly background and practical skills needed to address pressing environmental challenges.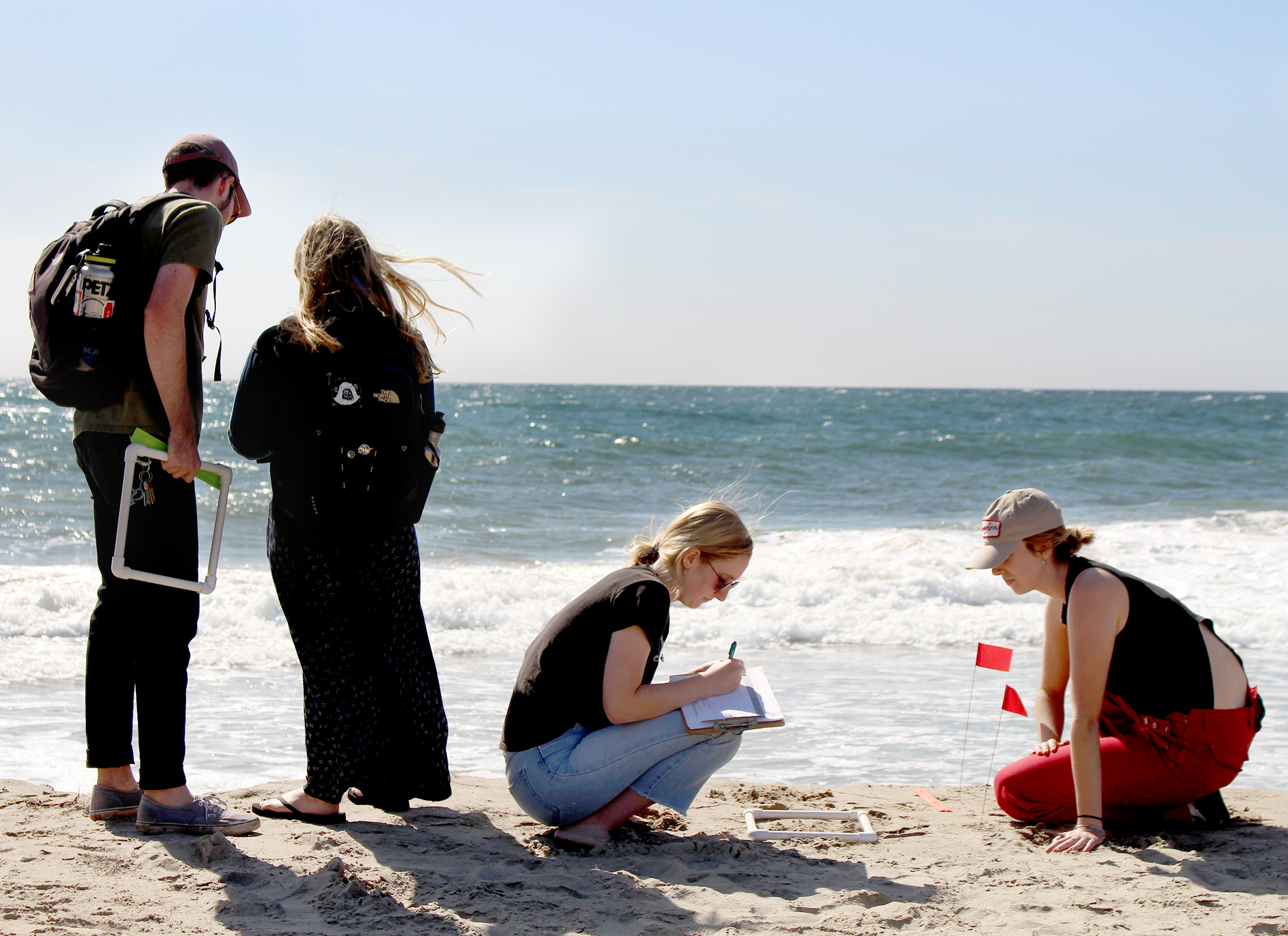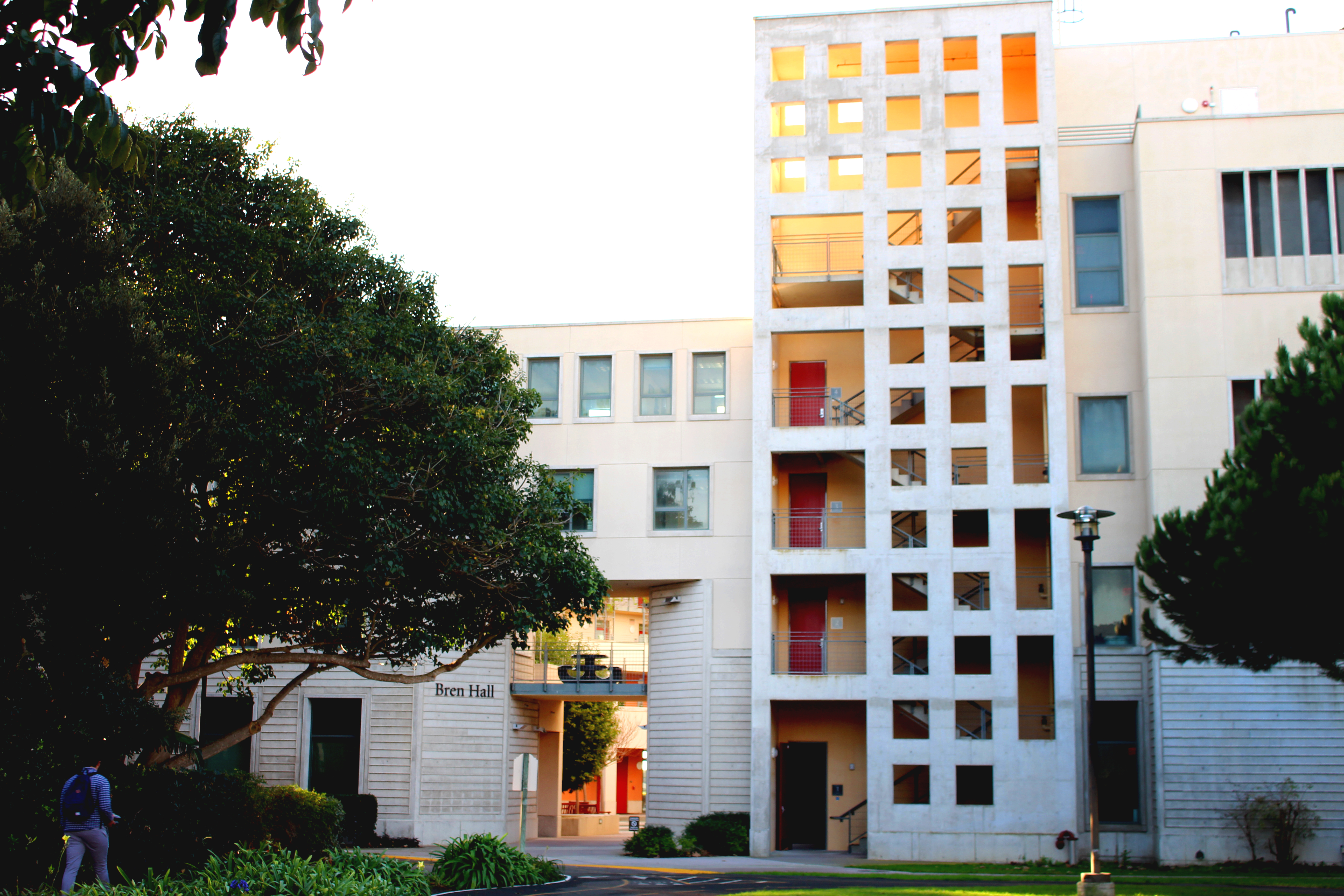 Degrees Offered
Bachelor of arts (B.A.) and bachelor of science (B.S.) in Environmental Studies and Bachelor of science (B.S.) in Hydrologic Sciences and Policy.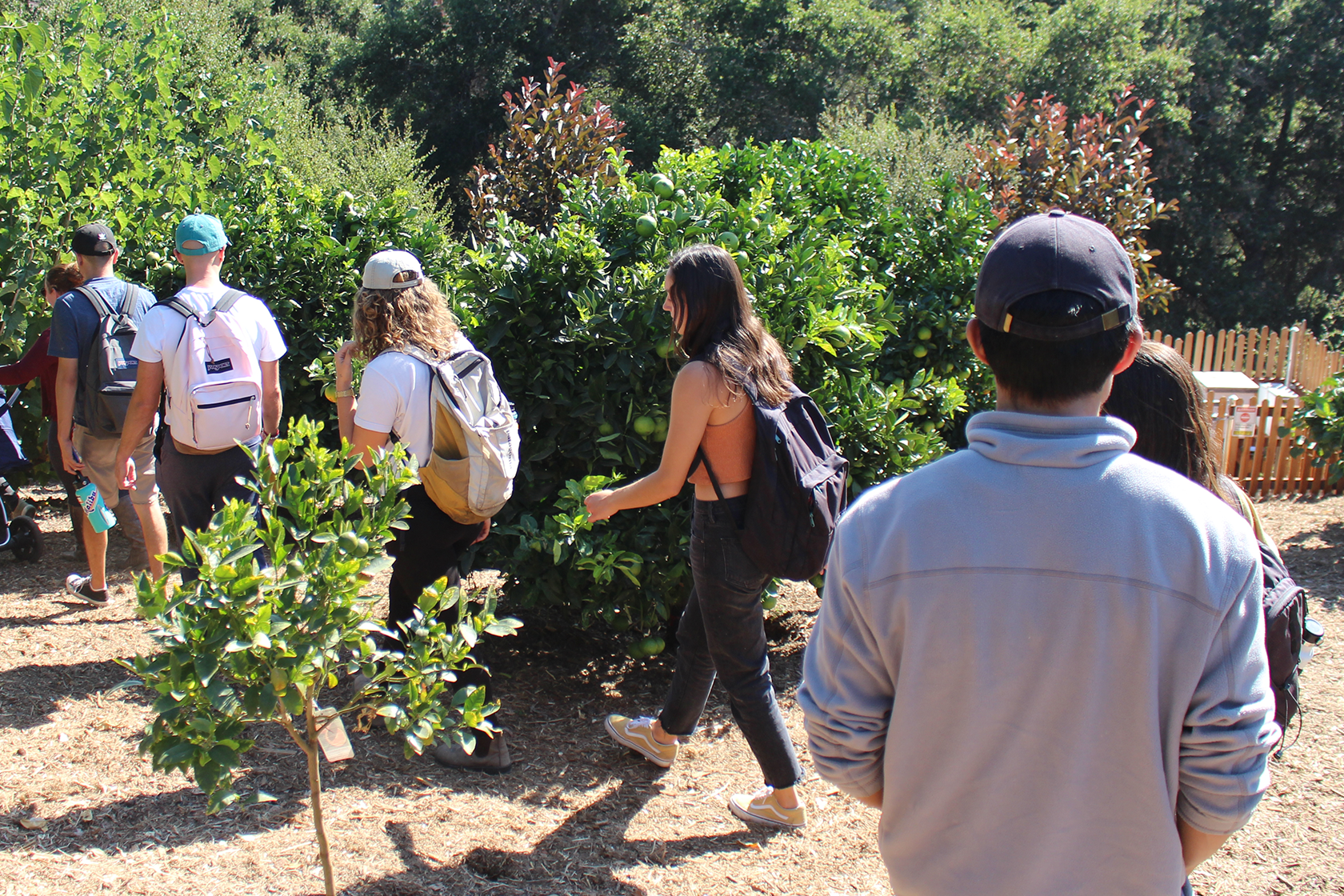 Courses
Environmental Studies offers a wide variety of courses covering a diverse field of disciplines and topics!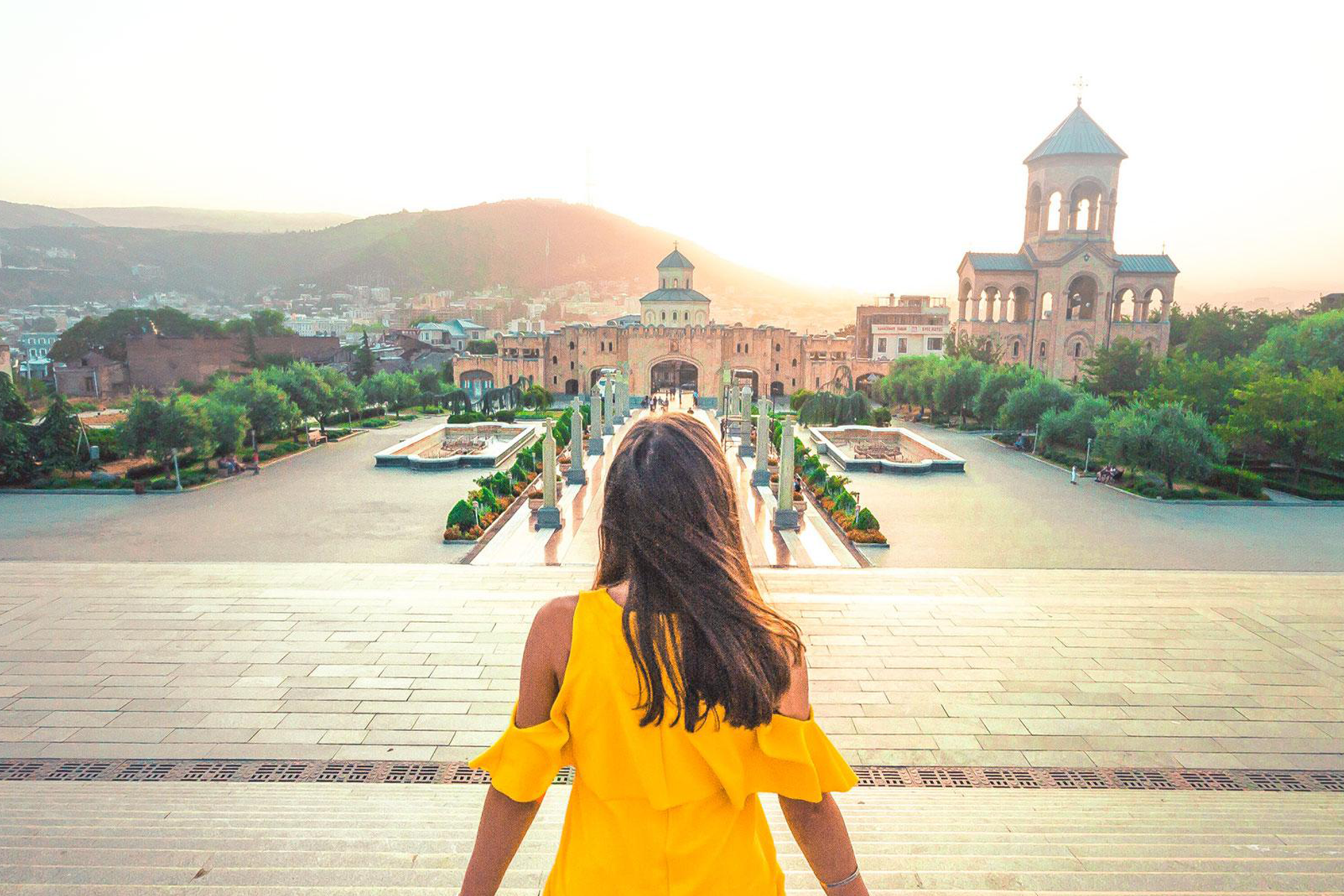 Study Abroad
Environmental Studies currently has over 45 students studying abroad in 17 different countries through the UC's Education Abroad Program!