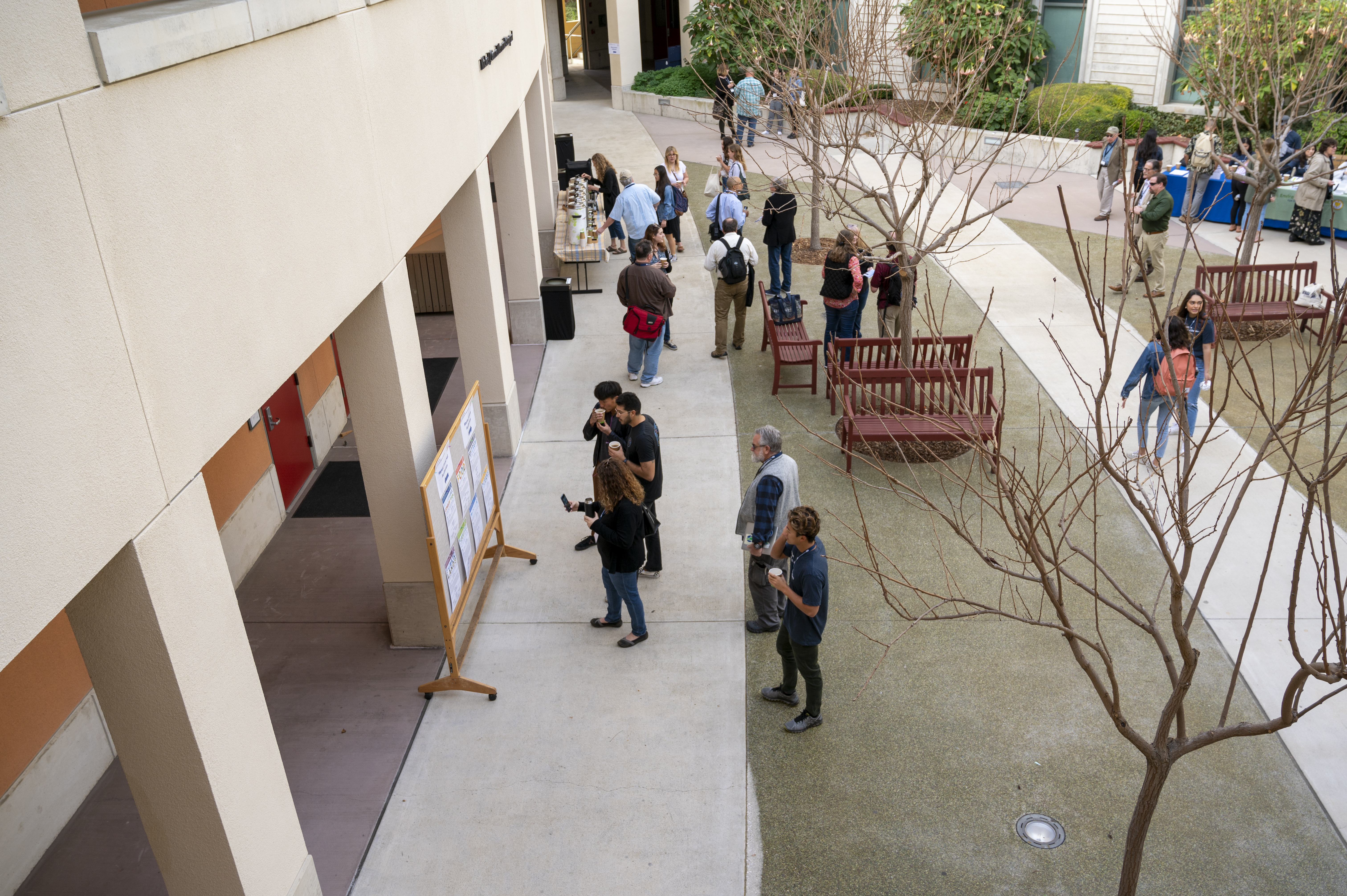 Read up on some of the happenings around Environmental Studies! We're welcoming new faces, addressing global problems and creating solutions!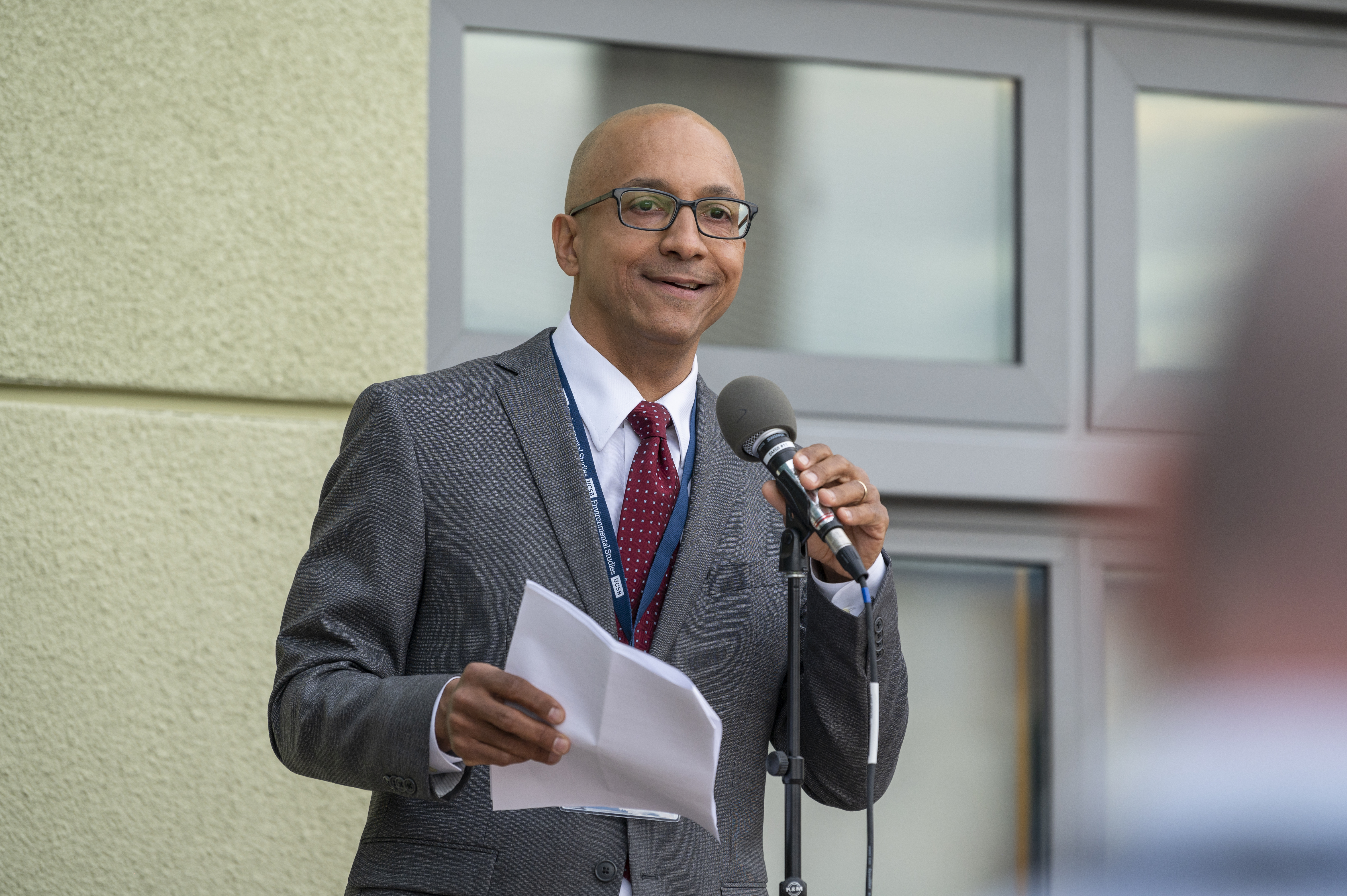 At Environmental Studies, our ideas attract interest and our impact gets talked about. Check out the various news articles featuring our faculty, lecturers and students!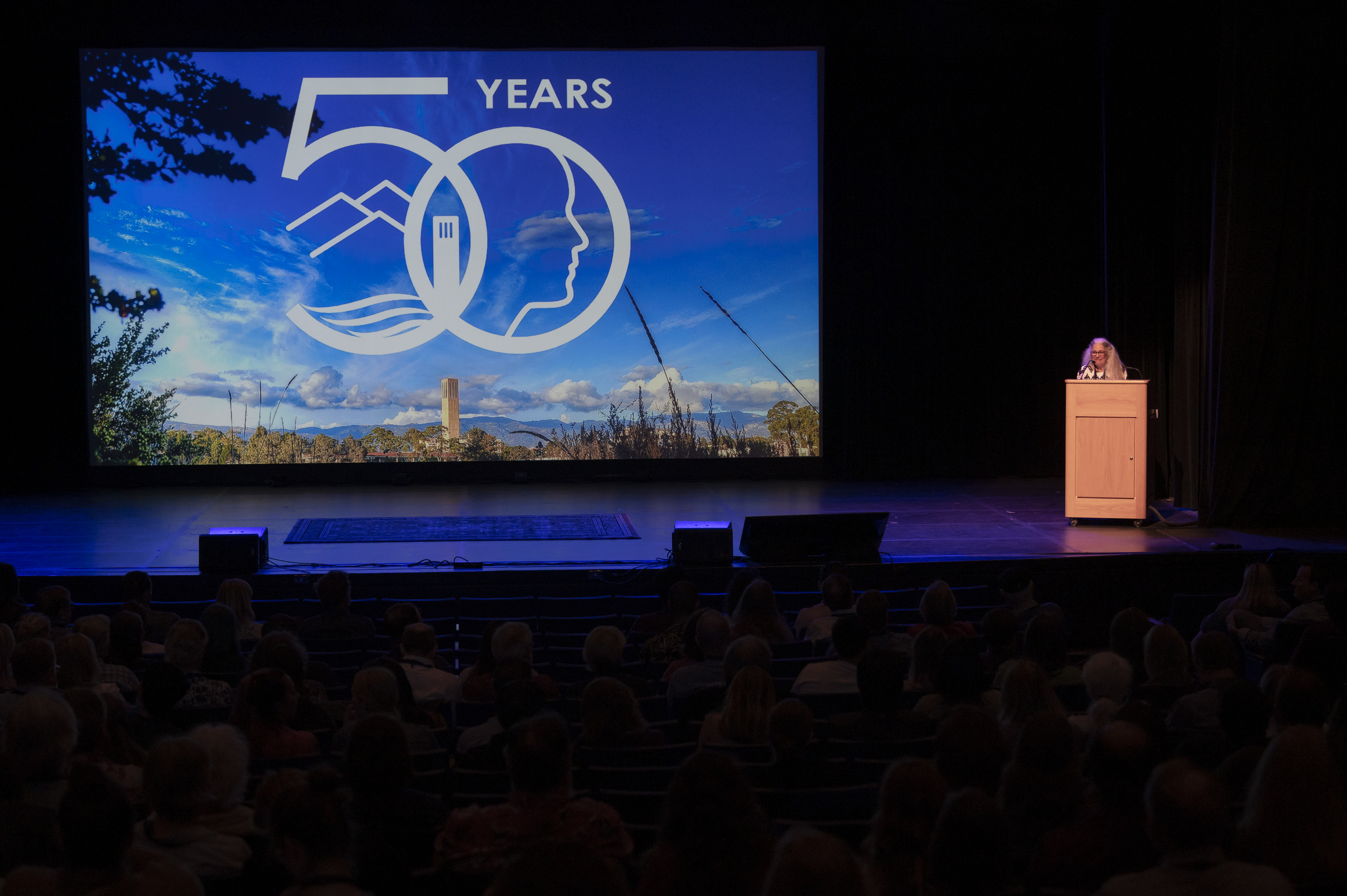 One program, fifty years, dozens of alumni, and three days of celebration make up the Environmental Studies Alumni Reunion and 50th Celebration! Missed the event? Fret not! View our weekend recap.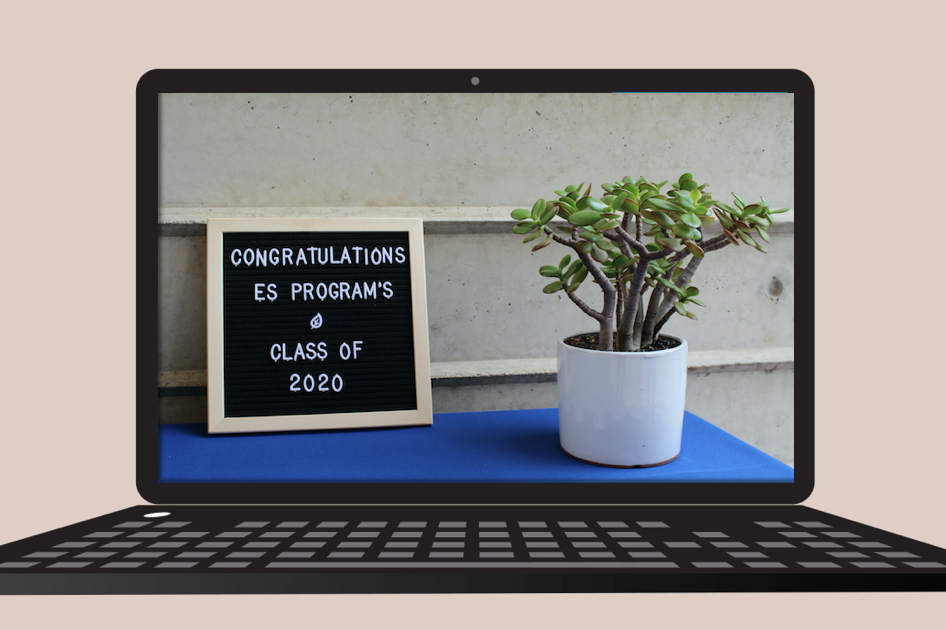 Congratulations to Environmental Studies Class of 2020! While we were unable to gather and celebrate in person, we are happy to have hosted a virtual celebration! Check out some program and class of 2020 statistics!
The Environmental Studies Program would like to thank the program's students, faculty, staff, alumni and supporters who contributed content and suggestions for this issue of ES News.
Editing and Production by Martin Rodriguez. Design by Martin Rodriguez and Valerie Gonzalez