Moving Forward from Disaster
Environmental Studies professor Ed Keller and Environmental Studies assistant professor Summer Gray publish a field guide on the physical processes and the social implications of the 2018 Montecito Debris Flows.
First fire, and rain. Then a debris flow that devastated Montecito, CA. The Montecito debris flows on January 9, 2018 that destroyed hundreds of homes and took 23 lives serve as an unfortunate reminder of the perks of living in Southern California. In a recent publication, researchers including Environmental Studies professors Ed Keller and Summer Gray, compiled a field guide by observing and assessing different factors and processes in 4 sites between Montecito and Santa Barbara that were affected by the debris flow. The second portion of the field guide is dedicated to a discussion of social vulnerability and identifies key qualitative dimensions of the community and its social implications.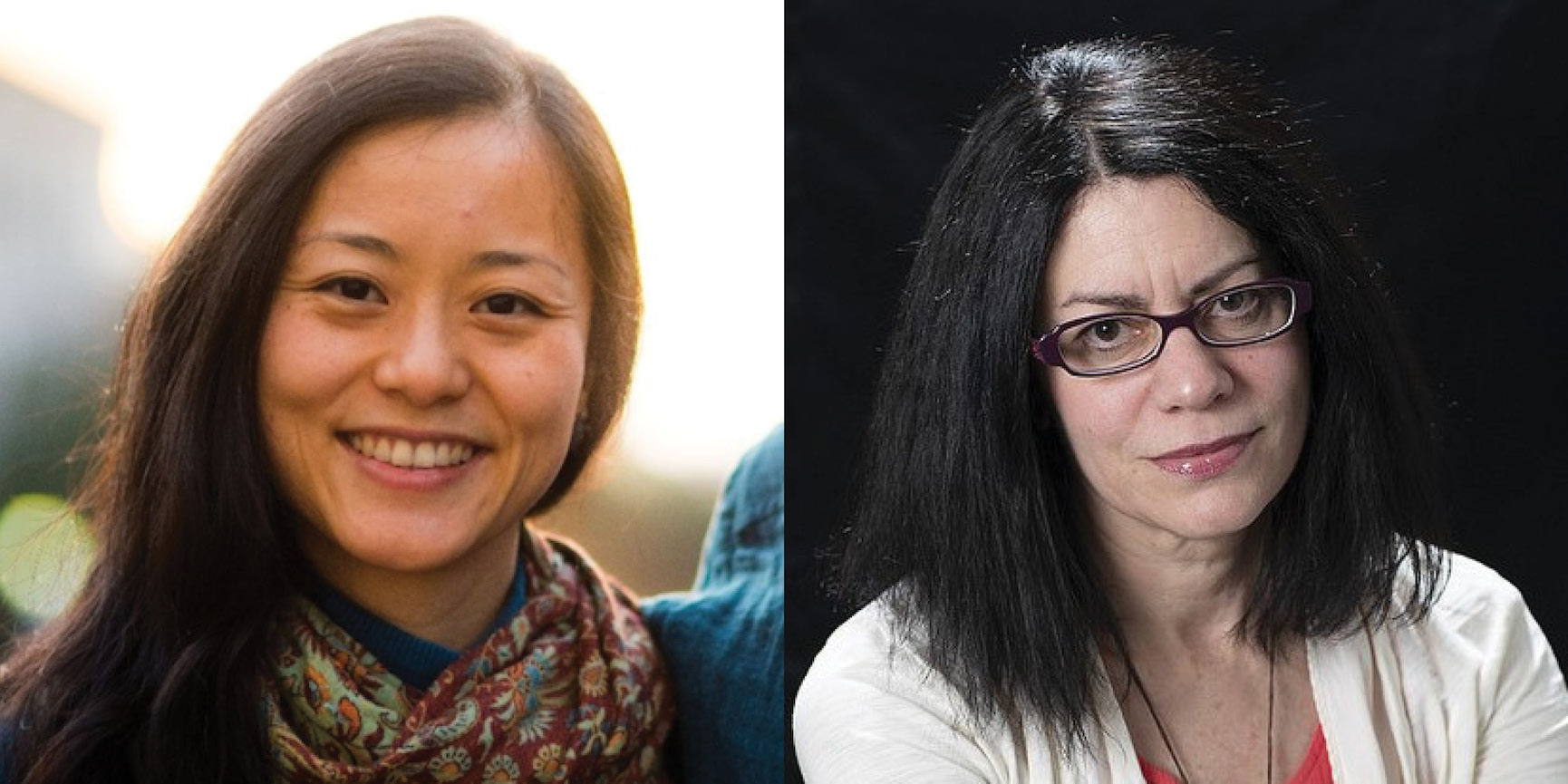 ES Welcomes Two New Faculty
Dr. Lisa Sideris Dr. Grace Wu will be the latest additions to the Environmental Studies faculty. Lisa Sideris comes to Environmental Studies as an associate professor in the Department of Religious Studies at Indiana University, Bloomington, and Grace Wu comes from The Nature Conservancy and NCEAS as a research fellow.
Read more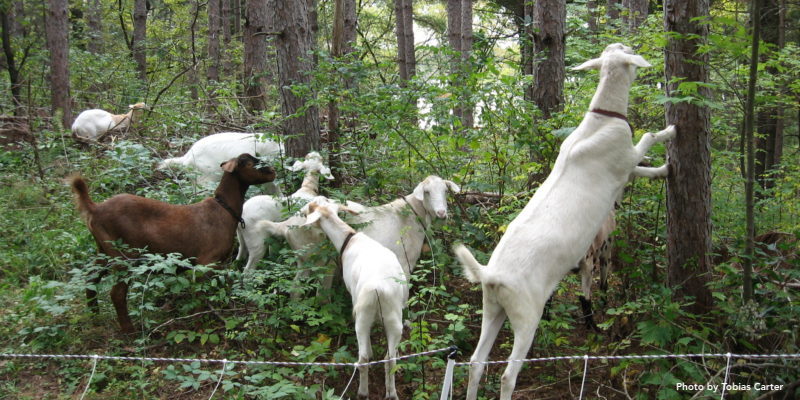 Agroforestry in California
Environmental Studies lecturer and owner of Strategy Research Science, Niki Mazaroli, and Environmental Studies assistant professor Liz Carlisle were awarded a grant from the USDA National Agroforestry Center to conduct a statewide research and education project on silvopasture producers in California.
Read more
Leading the Leaders of Tomorrow
This year, a new wave of lecturers joined the program. Since its inception, lecturers have long been a crucial component of Environmental Studies. With a student body of over 1,000 majors, a large percentage of Environmental Studies courses are taught by lecturers. Our lecturers bring a real-world, on-the-ground, experiential insight to complement the academic perspectives provided by our faculty. Meet some of our lecturers who joined our program in 2020 and read up on all our current lecturers by visiting our Lecturer Profile page.
Niki
Mazaroli
Niki Mazaroli is endlessly interested in food systems adaptation to climate change, food security, and the challenges facing small and subsistence agricultural producers. A graduate from the Bren School, Niki specializes in water and land use with an emphasis on decentralized agrifood systems. Additionally, Niki has diverse field experience in geology, agroforestry, regenerative agriculture, and refugee resettlement. This fall Niki taught the UC-wide course, Bending the Curve: Climate Change Solutions.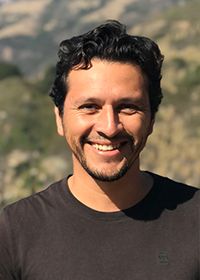 Wagner
Quiros
A graduate of the Bren School, Wagner has been researching and conserving sea turtles in both Costa Rica's Caribbean and Pacific coasts, while also supporting other projects related to responsible fisheries, community base conservation and marine resource management in Latin America. Wagner has a strong passion for field science and outdoor education. This fall he taught a new Environmental Studies course, Sea Turtle Conservation Science and Management.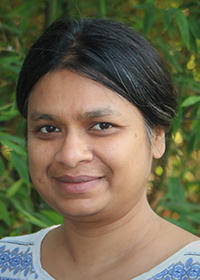 Shithi Kamal-Heikman
A UCSB graduate, Shithi "returned" to campus and taught Transboundary Water Sharing in the spring and fall. Shithi brings an expertise of remote sensing and flood hydrology and has experience teaching and engaging with Environmental Studies majors.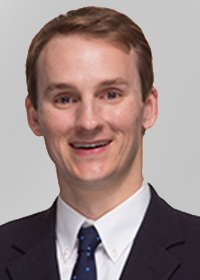 Jeremy
Jacobs
Jeremy teaches our Environmental Studies Communication course. A seasoned journalist, Jeremy covers Western water, weather and legal issues for E&E News, where he has worked since February 2011. He has written about the Supreme Court, as well as a wide range of issues including the Clean Air Act, Superfund and chemical policy. He worked previously as a political reporter for National Journal, The Hill and The New York Observer.